Friend November 2018 "Coloring Page: I Love Scripture Stories"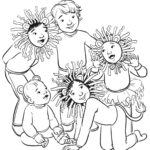 Friend April 2018 "Family Night Fun"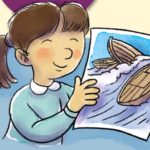 Bring objects to represent different scripture stories. See if your family can guess the stories.
Sing a hymn or Primary song together and read the scriptures at the bottom of the page.
Draw scriptures stories or act them out for others to guess.
Watch a Bible video at Biblevideos.lds.org.
Friend May 2017 Make a case for your scriptures.
Friend February 2017 Show your love for reading the scriptures. Make a heart shaped origami bookmark.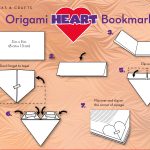 Scriptures Guide
Scripture Reading
Family Scripture Study
Friend November 2018 "Thankful for Scriptures" Follow the clues and help James and his family find their scriptures so they can read together!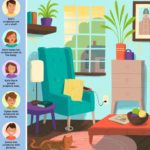 -Add a link to paper chain every time you read a chapter of scripture. Building spiritual strength
Scripture Heroes
Scriptures Tell History of Gospel on Earth
Scripture Story Review Ideas
Picture Chase – Hold up a picture representing a story from the scriptures. The first child to correctly identify the picture then tells what he or she can remember about the story. The class can then look up the story and read it together, or they discuss how the story applies to their lives. Ensign October 2015 "Family Home Evening Ideas"
Marking Scriptures
How We Got the Scriptures
Translation of Bible and Book of Mormon