Service Games &Activities – LDS.org
Friend November 2018 "Family Night Fun" Make these soft animals for kids who need some cheering up!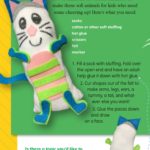 Friend June 2018 "Food and Fun: Day Brighteners" Make these fun bottle cap magnets and give them to people who need their day brightened.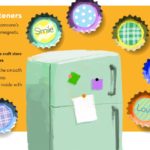 Friend July 2017 "Prayers and Butterflies: Helping Others" Look for people who are helping others feel better in the hospital. How can you help someone feel better when they are sick or sad?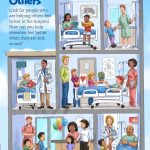 Friend June 2017 "Family Night Fun" Make a candy poster for someone
Friend August 2017  Secret Service: Write a nice note for a friend or family member and leave it where they'll see it.
Friend May 2017 "Miles of Smiles" A smile can help someone who may be having a bad day. Complete the smile by drawing the rest of the face.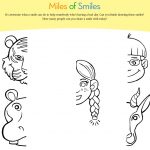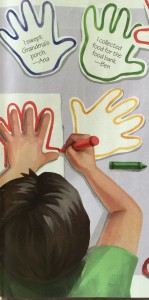 Friend Dec 2014 – Activity with scriptures about service on links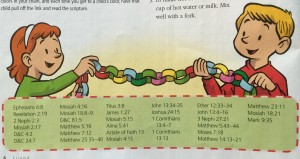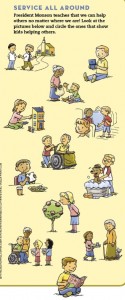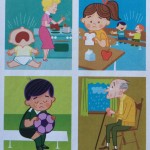 Service Projects
Friend September 2018 "Find It!" Find the hidden school supplies for refugees.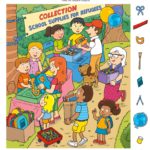 Friend June 2016
 President Monson wrote letters to military members of his ward. We can write to someone too.