Gratitude for Nature
Friend March 2017 "Raining!" Rain makes the earth clean and beautiful. Water helps us in many ways.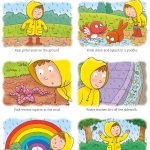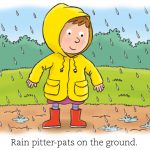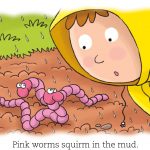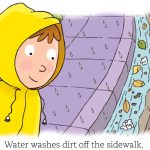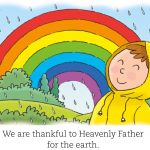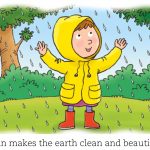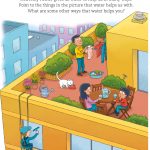 Gratitude despite adversity (seeing blessings)
Friend November 2016 "Pie-crust Cabins" When Robbin's great grandmother was young, her family didn't have much at Thanksgiving, so they made pie crust cabins with what they had to remind them of their blessings. It became a family tradition.
Friend March 1987 "Fruit for Hernando" Hernando and his family has very little, but he realizes they are blessed.
Friend Nov. 1985
"Something of Value" After her father loses his job, Janie learns that there are more important things than possessions and that she has many blessings.
Friend Nov. 2015
 "Sweeter then Pie" Tally gets sick before her school party, but she has good friends that remember her.
Saying Thank You
Blessing of Teachers
Blessing of Freedom
Friend July 1988 "Grandpa Max's Flag" Scott's grandfather puts up a US flag everyday because he came from a country that where the people didn't have freedom; they were taxed and imprisoned unfairly or forced to join the military.