Adam and Eve
Story
Friend February 2018 "Adam and Eve"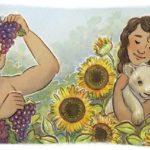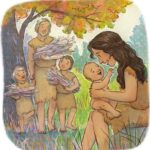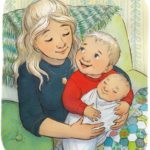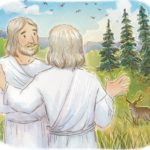 Lesson Ideas
Friend February 2018 "Adam and Eve Taught their Family" Link also includes info about Adam and Eve and how we can be like them.
Noah
Friend March 2018 "Noah"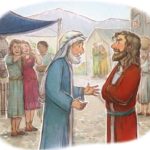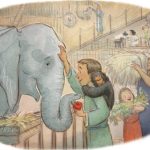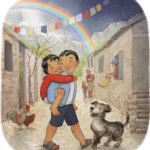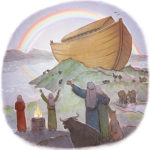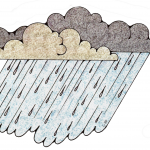 These cutouts are from old Primary manuals.
Larger PDF version of the October 2002 Friend activity and story visual aid "Noah's Ark"
Coloring Pages
Abraham
Lesson Ideas
Friend March 2018 "Abraham and Sarah made Covenants" Link includes story and goal card ideas to learn more about how to be like Abraham and Sarah.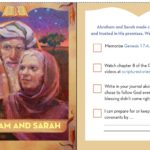 Isaac and Rebekah
Finding a Bride for Isaac
Rebekah was Kind
Jacob
Friend May 2018 "Jacob's Sons: Funstuff" The prophet Jacob had 12 sons. Can you find the two sons dressed exactly the same?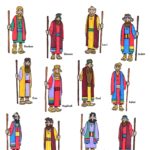 Joseph
Friend May 2018 "Joseph Forgave" Story, video, and goal card.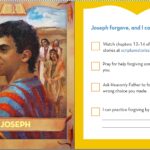 Friend April 2018 "Joseph Trusted God"
Hannah's Prayer – Friend November 1986
Joshua, Devout General – Friend January 1987
Naman the Syrian – Friend February 1987
David