Service Games &Activities – LDS.org
Friend June 2017 "Family Night Fun" Make a candy poster for someone
Friend May 2017 "Miles of Smiles" A smile can help someone who may be having a bad day. Complete the smile by drawing the rest of the face.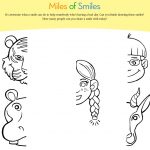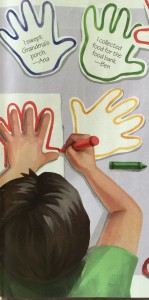 Friend Dec 2014 – Activity with scriptures about service on links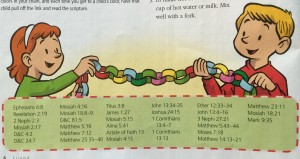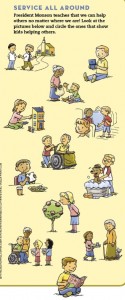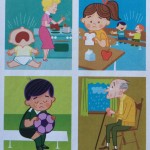 Service Projects
Friend June 2016
 President Monson wrote letters to military members of his ward. We can write to someone too.