Fear of Trying New Things
Friend April 2015 "Awkward"  Hilary was afraid to try new things because others might think she looks ridiculous, so she missed out on lots of fun, new experiences, until she decided to change.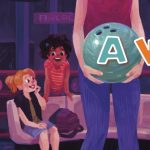 Being Tall or Small
Friend November 2016 "Parker's Big Problem" Parker is much taller than the other kids. He doesn't fit in his desk and he is awkward.

Don't Compare Yourself with Others
Be Your Own Kind of Beautiful
Friend March 1988 "Invisible Trophies" Susan would like to earn a trophy like her other family members, but she learns that the good things she does are more important.
Beauty Comes from Within
Friend August 2016 "Hands, Heart, and a Smile" Lydia learns that a being kind and strong is what makes a person beautiful.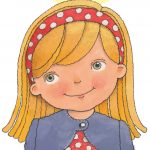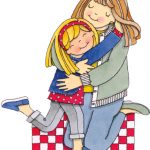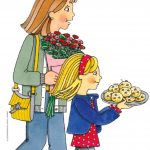 Friend May 2016  "Picture Day" Girl learns that it's not  clothes that make you beautiful, it's who you are inside.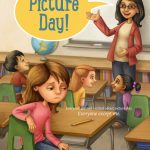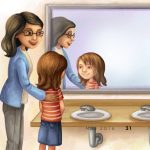 Laugh at Yourself
Friend February 1988
 "When the Heart Understands" As Miguel makes mistakes while learning English, he learns to laugh with his friends instead of feeling hurt.
Wonderful Differences in Culture and Color
Friend January 2017 "This Little Light of Mine" Dinah feels uncomfortable when a child at school notices their differences in hair and skin color. Dinah's mother helps Dinah see that there is lots of wonderful variety in skin color, and our traits represent the family we come from, just as how we treat others represent that we are followers of Jesus.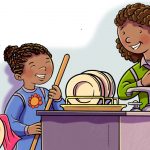 Friend January 1987
"Martin Makes a Friend" Martin wishes he wasn't Chinese, but when his mother comes to class and shares their culture, he realizes that the Chinese culture is cool.
Look for the Good
Friend January 2016
"Lots to Like" Colton is mad at himself for making a mistake. His mother helps him make a list of good things about himself.