Friend May 2017 "Safe Ground" A child wants to touch the water at Yellowstone Park but learns that being obedient keeps us safe.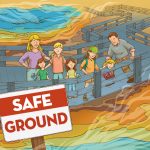 Friend February 2017 "Double Happy" Lily helps her little brother, Sam, feel comfortable in Primary, but her parents want her to let Sam's teacher do that now so Lily can go to her class. Lily obeys even though she's worried about Sam, and they both have a great time in Primary.
Friend February 2017 "Obedience Helps Us Be Happy" Elder Clayton learns obedience as a child and then he learns that obedience to God's commandments helps us be happy.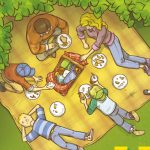 Friend December 2016 "The Hill"  Darla's friends decide to go sledding down a steep hill that her mom had told her not to go on. Darla is obedient and goes home instead and has a good feeling.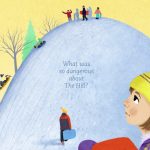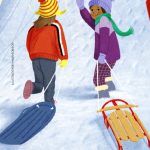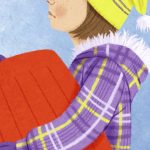 Friend August 2016 "Micah Obeys" Micah learns that he can help his family be happy when he obeys.
Friend January 2016 "Journey to the Promised Land" We can be obedient like Nephi.
"Sharing Time: Blessings Follow Obedience" Individual stories about about people who were obedient. Also includes a fun way to present each character.
Friend August 2015 "Fire" As a young boy, President Monson starts a fire with forbidden matches and he learns an important lesson about obedience.
Friend December 2014 "Yancy"
Obeying our Leaders
Friend April 2015 "The Book of Mormon Challenge"   Blake had just finished reading the Book of Mormon when the stake president challenged everyone to read it again because of the many benefits it brings into the people's lives.