Symbols of Christmas
Star
Gifts
Friend December 2016 "You can't Wrap a Horse" A family talks about gifts–gifts that can't be wrapped like service and the gift of our Savior from Heavenly Father.
Finding Jesus at Christmas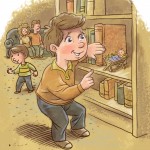 Christmas Gift for Jesus

Thinking of Others at Christmas
Friend December 2017 "A Sister's Gift" Emilie's Family has no money for Christmas gifts. Emilie knows that that will be hard on her little sister, so she wraps up and gives her precious doll to her sister, and her heart is filled with warmth and love that Christmas .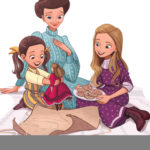 Friend December 1980 -"Fish for Three" – A boy buys a Christmas feast for his family instead of something for himself.
Friend December 1980  – "Christmas Horse" – Girl spends her savings on Christmas for her family. She learns to think of others.
Friend December 1985 – "A Sharing Christmas" Rebus Story – Sue learns Christmas is much better when it is shared.
Friend December 1986 "Mommy's Christmas" Justin helps his busy mom get ready for Christmas as a surprise.
Family at Christmas
Friend Dec 2014 "Matt and Mandy" 
Company for Christmas
Friend December 1986 "Cousin Everene" Stephen learns how to enjoy having an elderly relative visit for Christmas.
Christmas Service
Friend December 2016 "A Different Christmas" Christmas doesn't feel right since Diego's parents got divorced, but Diego brings joy back into Christmas by doing service.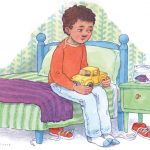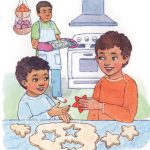 Giving Love at Christmas
Friend December 2016 "A Tree for Travis" Jacqueline feels sad for her friend who moved to a small trailer and doesn't even have room for a Christmas tree. She thinks of an idea to give him a decorated branch, but it isn't as nice as a tree. Her friend loves it, and Jacqueline realizes that gifts of love are what matters.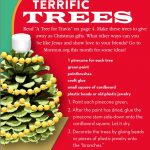 Christmas Giving
Friend December 2016 "Matt and Mandy" Matt and Mandy learn there are lots of gifts we can give at Christmas that don't cost money, like service.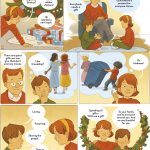 Friend December 2016 "The Getting Tree"  Tyler thought the tree at church was the "Getting Tree." When he finds out that it's the giving tree, he earns money to buy the toy and ends up "getting" a wonderful feeling.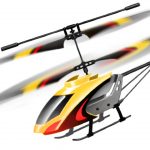 Friend Dec 2014 "The Christmas Pony" Includes an activity idea and a coloring page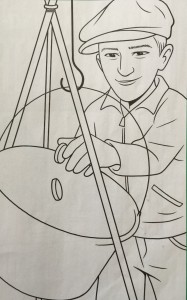 Christmas Spirit Around the World
Friend December 1988 "The Sand Tree" Christmas doesn't feel the same without snow, but Lynn and Jim discover the Christmas spirit is even in warm California.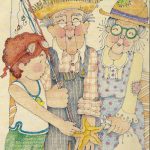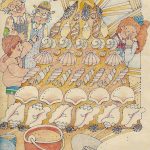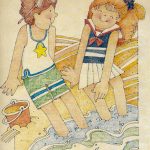 Christmas Tree
Sentimental
Friend December 2016 "Joel's Family Christmas Tree" Each ornament is sentimental